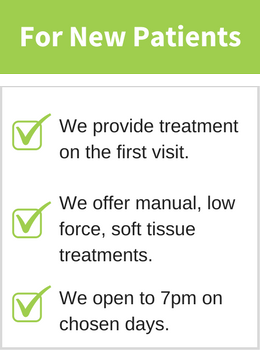 The team of North Lakes chiropractors have a special interest in the treatment of conditions effecting the musculoskeletal system (muscles & joints of the body).
When referencing the vertebral column, the joints of the vertebral column are referred to as zygapophyseal joints, or facets joints (with both terms being synonymous).
Facet joints serve an important role in both the movement and restriction of movement of the spine.
Movements such as flexion, extension, rotation and side bends are all guided by the facet's joints, whilst potentially dangerous movements of hyperextension and hyper-flexion are restricted by the spinal facets.
It is often due to the regular and often repetitive demands placed on the vertebral column of which frequently includes bending, twisting, carry heavy and unequal loads that we can see the facet joints may become under aberrant (excessive or abnormal) stress.
Facet joint dysfunction and facet joint syndrome can present themselves in a complex number of ways and with a variety of different causative factors. For this reason, should you experience neck, mid back or low back discomfort or restriction, Dr Cade Sutherland (Our North Lakes Chiropractor) recommends a comprehensive examination.
At North Lakes Chiropractic, our team of qualified chiros conduct an in-depth physical examination (mobility tests, postural scanning, range of motion tests & dynamic stability tests) all designed to locate, diagnose and detect the exact cause of dysfunction.
Dr Cade Sutherland, is qualified to deliver highly skilled, personalised treatment for people of all ages and body types and he consults,  and assists people suffering from facet joint dysfunction on a daily basis.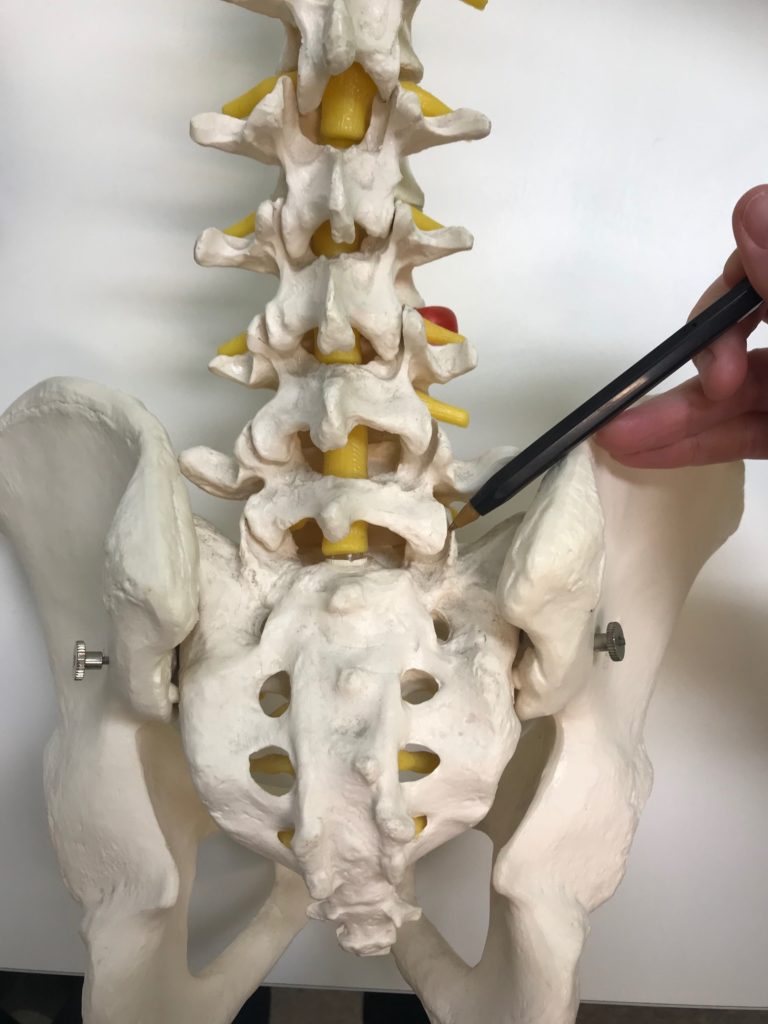 Contact us today to see for yourself what Chiropractic care can do for you.
Address: 3B/12 North Lakes Drive, North Lakes.
Phone: (07) 3482 4461
Fax: (07) 5438 1008
Email: northlakeschiro1@gmail.com
North Lakes Chiropractic is ideally positioned to provide chiropractic care for those who live in local areas including Mango Hill, North Brisbane, Kallangur, Redcliffe, Rothwell, Dakabin, Narangba, Petrie, Kurwonbah and Murrumba Downs.