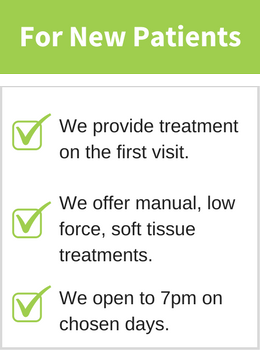 Sacroiliac Joint Dysfunction
How To Live an Active Lifestyle Free From Sacroiliac Joint Dysfunction?
Sacroiliac joint dysfunction (and pain) is a common ailment seen by our North Lakes Chiropractors.
Sacroiliac dysfunction may present in many ways however its location is usually either to the right or left of the base of the spine where the ileum and sacrum meet.
Symptoms of sacroiliac pain may vary from one individual to the next as can its severity. For this reason, our North Lakes Chiropractor, Dr Cade Sutherland, suggests a thorough examination be performed for accurate diagnosis and treatment.
Symptoms of sacroiliac dysfunction may include:
Pain located either to the left or right of the base of the spine.
Pain or discomfort in the above region rising from a seated position, rising from bed or straightening up from a bent position.
Pain referring into the associated glut region.
Pain referring anteriorly into the associated groin region.
The treatment approach used at North Lakes Chiropractic, may involve the balancing of the sacroiliac joints using Sacro-Occipital blocks, drop piece, muscular releases and or specific chiropractic adjustments. Our chiropractors  have a variety of different manual and low force chiropractic techniques which may be utilised depending on the specific case.
The prescription of certain rehabilitative exercises may also be prescribed, in addition to a variety of lifestyle recommendations, tailored towards an active lifestyle free from sacroiliac dysfunction.
For further information regarding Sacroiliac Joint Dysfunction, or to book an appointment,  please feel free to contact North Lakes Chiropractic today.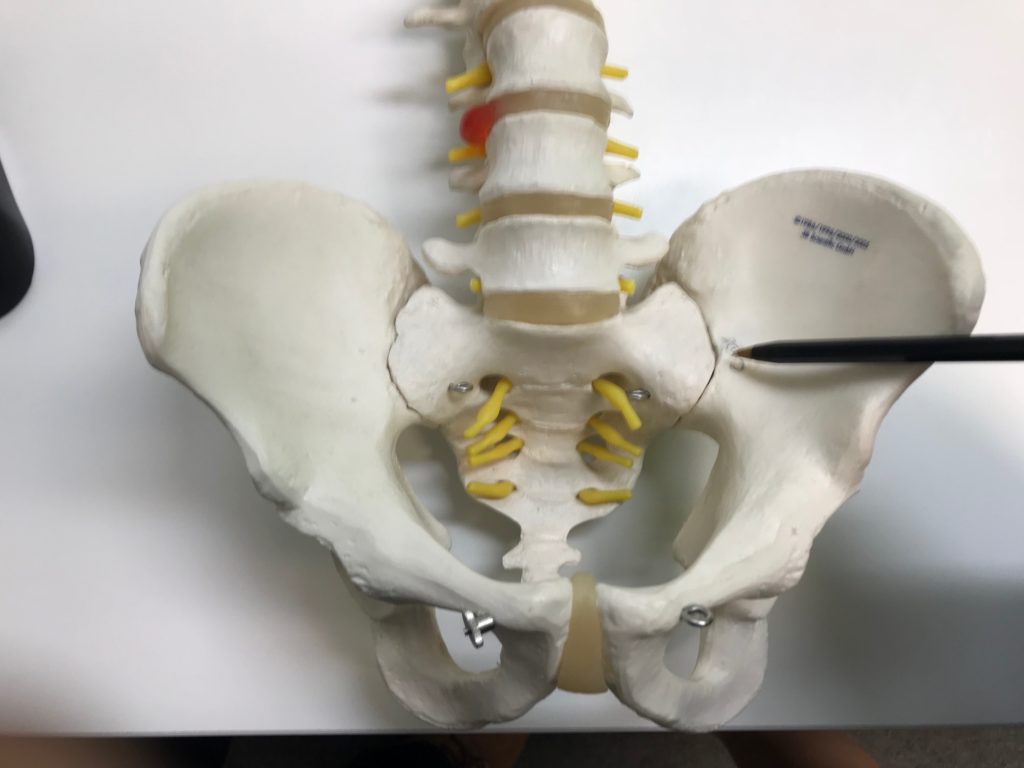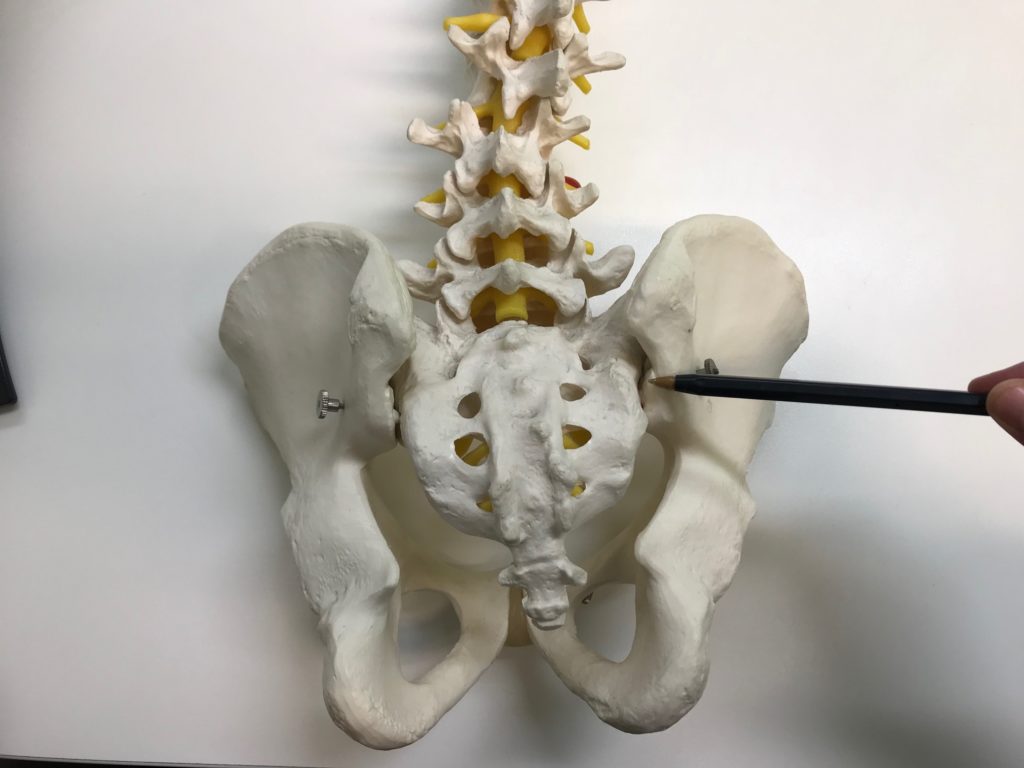 Contact us today to see for yourself what Chiropractic care can do for you.
Address: 3B/12 North Lakes Drive, North Lakes.
Phone: (07) 3482 4461
Fax: (07) 5438 1008
Email: northlakeschiro1@gmail.com
North Lakes Chiropractic is ideally positioned to provide chiropractic care for those who live in local areas including Mango Hill, North Brisbane, Kallangur, Redcliffe, Rothwell, Dakabin, Narangba, Petrie, Kurwonbah and Murrumba Downs.